Comments Off

on 2012 Ken Roberts Results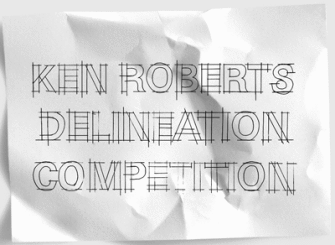 The Ken Roberts competition is the most senior architectural drawing competition currently in operation anywhere in the world. This years winners and finalists are worth looking at and the competion is something that should be on every visualization artists yearly todo list. The competition is open to all architecture students, professionals and architectural illustrators throughout the world. Prizes at both the student and professional level are awarded to works done by hand as well as by digital methods.
Check out the official site page for the winners and finalists.
2366 total views, 1 today