Ad Reference ID: 2934dca843f557e3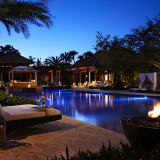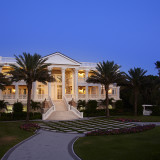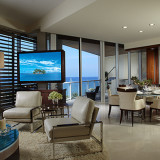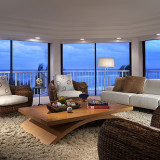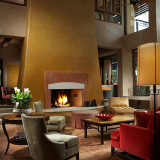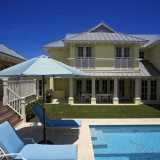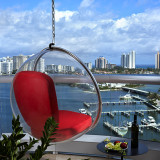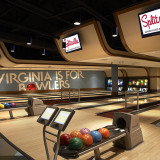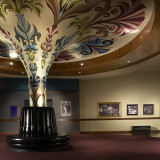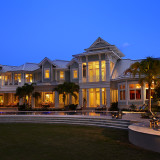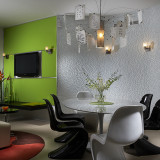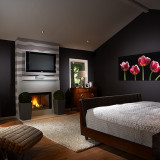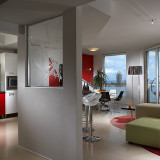 additional office
Our company travels to all 50 states and beyond.
video examples
publications
If you are looking to get published I also have contacts at various Interior magazines, Traditional Home, Architectural Digest, Luxe, Arts & Antiques, HD Magazine, Southern Accents, JW magazine, Reside, Veranda, Shelter, Florida Design Review, Florida Design Magazine, Hospitality Design, Contact, Naples Home and Decor, Luxury Living, Florida International, Table Magazine, Home Entertainment, Decorating Spaces, Miami Home and Decor, Naples Illustrated, Robb Report, Vertical Living, Palm Beach Media Group and other local and national publication.
Description:
Daniel Newcomb is an award winning architectural and interior design photographer. He specializes in creating magazine and portfolio quality photographs for interior designers, hospitality design, architects, contractors, aviation projects, yachts, commercial properties, resorts, property management, and advertising agencies. His work paints the property in a luxurious light that reveals the beauty, uniqueness of the architecture, design, and location. The finished photographs allow one to showcase a property in brochures, magazines, and on the internet. Become part of his portfolio of clients such as; The Hard Rock Hotels & casino's, Tommy Hillfiger, and Porches auto.