contact name:

Raj Kumar

web site:

http://www.artistic-models.com

email:

raj@artistic-models.com

phone:

00971 6 534 37 98

mobile phone:

00971 50 5358757

street:

Industrial Street 11

city:

Sharjah

postal code:

P.O Box: 26919

country:

United Arab Emirates

business hours:

Any time

years in business:

15

total staff:

50

Listed:

2011/06/08 11:28 pm

Expires:

5 days, 15 hours
Ad Reference ID: 5794df06329a040a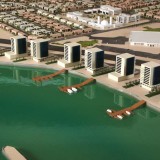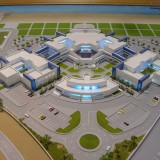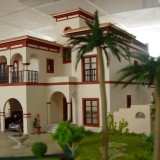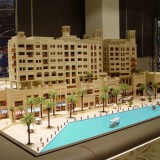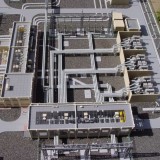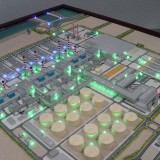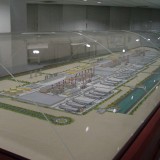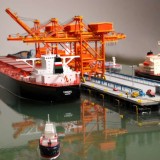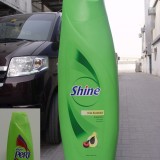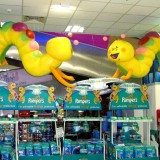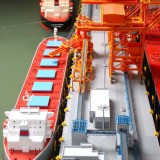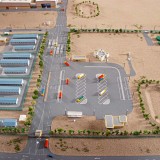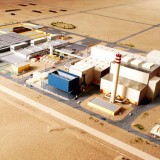 LinkedIn profile and references
clients
DUBAI PROPERTIES,EMAAR PROPERTIES PJSC,ALDAR PROPERTIES PJSC,DUBAI MUNICIPALITY,DUBAI ELECTRICITY AND WATER AUTHORITY,DAMAC PROPERTIES,TDIC –ABUDHABI,LIMITLESS,BURTHILL,ESCAN,EMKE GROUP,AL KHATIB & ALAMI,SALEH BIN LAHEJ REAL ESTATE,TRIDENT INTERNATIONAL HOLDINGS,DUBAI INTERNATIONAL FINANCE CENTRE,THANI INVESTMENTS,EXOMOS,SYSTRA,WS ATKINS & PARTNERS OVERSEAS,HALCROW,EDIFICE,MIRAGEMILLE,GOLDCREST,CINMAR DESIGN,NUTEK ENGINEERS& ARCHITECTS,BEST HOMES EMIRATES REAL ESTATE,HIGHER COLLEGES OF TECHNOLOGY,ARIF & BINTOAK,RUFI REAL ESTATE & CONSTRUCTION CO,ENG. ADNAN SAFFARAINI,MADINAT JUMEIRAH,MEECON,ARCHON ...
Description:
Since 15 years our company has established itself as the computerized model making pioneers in Middle East. It leverages the focus and thrust of the clients, on precision and satisfaction of the orders. We are building models for industry leaders. These models are used in sales, presentations, and displays.
Artistic Eng. Models is a multi disciplinary model making Company specializing in the construction of very high specification hand crafted models. The Company caters for the Architectural, Historical, Landscaping, Industrial and Interior Models throughout Middle East.