contact name:

chandler prude

web site:

http://www.chandlerprude.com

email:

email@chandlerprude.com

phone:

512-771-1945

city:

austin

state:

Texas

postal code:

78745

country:

United States

business hours:

various

years in business:

15

Listed:

2011/05/19 12:46 pm

Expires:

54 days, 10 hours
Ad Reference ID: 5954dd5706d5232b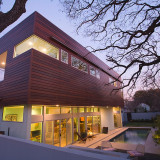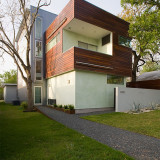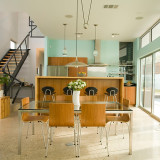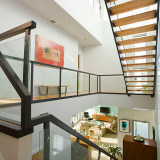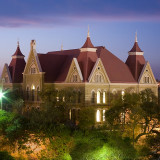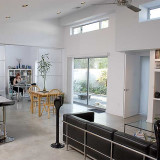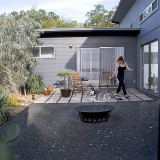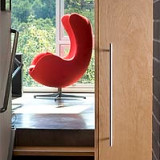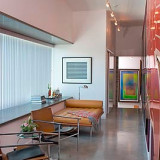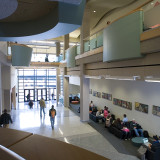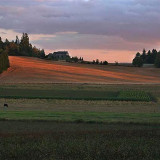 LinkedIn profile and references
Description:
Finding efficient, effective solutions to studio and location challenges is vital to the success of
any shoot. Working professionally in the Austin, Texas area since 1996, I have experienced a variety of
photographic situations. I am experienced in building sets, product photography, lifestyle portraiture,
architecture photography, and working within an established brand. Formal and informal training has
given me a real world edge. Managing a high-end commercial advertising studio has given me the ability
and confidence to tackle any complicated task. I have extensive experience with location and studio
photography. Whether digital, video or conventional, my knowledge and experience will be a positive
addition to your group.