contact name:

Dave Adams

web site:

http://www.daveadamsphotography.com

phone:

530 795 2529

mobile phone:

916 601 0852

street:

PO Box 875

city:

Winters

state:

California

postal code:

95694

country:

United States

business hours:

I work when you need Me!

Listed:

2017/01/05 8:43 am

Expires:

80 days, 8 hours
Ad Reference ID: 93354a9ac4d3be67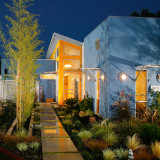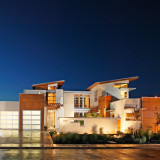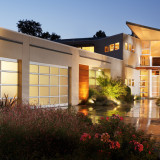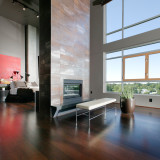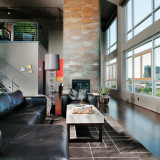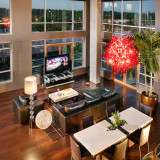 additional office
I am available in the Palm Springs/Palm Desert area also!
publications
The Sacramento Bee
Sacramento Magazine
Sactown Magazine
Solano Magazine
Home Improvement & Remodeling
Remodeling
Description:
   I am an architecture and interior design photographer serving primarily the northern California area.    I also enjoy assignments in the Palm Springs area as it gives me a chance to visit my parents, and sneak in a few swings at golf balls.    My specialty is residential interiors in a daylight or twilight style, and I also do dusk exteriors and commercial interiors and exteriors. I have also realized that I shoot garden/landscape, although I haven't promoted that much.    I live in the small town of Winters, CA, but I work all over the state, including the San Francisco Bay Area, the Napa Valley and St Helena, Sacramento and the Sierra foothills in towns such as Loomis, Granite Bay, Sutter Creek and any other place there is something interesting!    I am married and have 3 kids, enjoy mountain biking and occasional road biking, gardening and cooking. I'm currently trying to become proficient at bread making!    Give me a call or email, or check out my websites!