contact name:

Jerry Swanson

web site:

http://www.swansonphoto.com/

email:

Jerry@swansonphoto.com

phone:

612-750-1288

city:

Minneapolis

state:

Minnesota

country:

United States

business hours:

9-5

years in business:

since 1975

total staff:

one

Listed:

2016/04/19 1:59 pm

Expires:

47 days, 10 hours
Ad Reference ID: 104dadf5db40ae2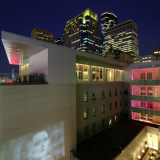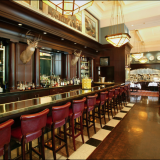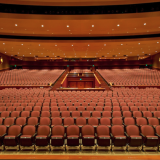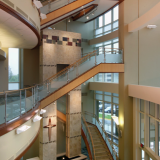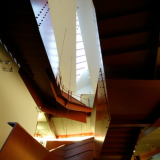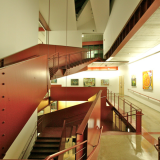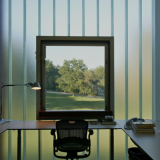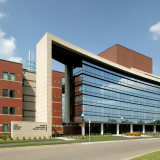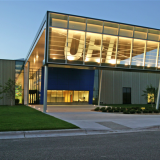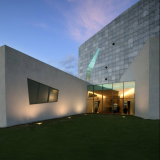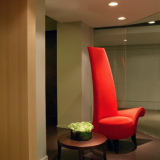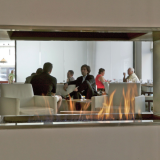 twitter
LinkedIn profile and references
Description:
Jerry Swanson is Minnesota's premier architectural and landscape photographer. His national and international clients benefit from the experience, creativity, and dedication he brings to every project.
Creativity
Jerry is a master at understanding your photographic goals and then creating the perfect lighting, camera angle, and cropping to accomplish your objectives. From construction progress shots to project phase photographs, to detailed views, Jerry knows how to produce the composition you need.
Experience
Trained at the University of Minnesota and the Art Center College of Art and Design in Los Angeles, Jerry has been a guest lecturer in the University's Design Department and a Photography Instructor at the College of Visual Arts in St. Paul, Minnesota.
Preparation & Planning
Preparation and planning are then the keys to creating the ideal photograph of your location. And no one is more thorough than Swanson Location Photography in accounting for all of the important elements from weather conditions, time of day, natural and interior lighting, landscaping, furniture and curtain arrangements, reflections, pedestrian and automobile traffic, and the smallest details that affect the picture.