contact name:

gilles lauzon

web site:

http://www.gilleslauzon.com

email:

studio@gilleslauzon.com

phone:

1 514 995 3292

mobile phone:

1 514 995 3292

Skype:

gilles_lauzon

street:

saint dominique

city:

montreal

postal code:

h2p 2l5

country:

Canada

business hours:

G5

years in business:

26

total staff:

3 employees

Listed:

2012/08/15 11:11 pm

Expires:

33 days, 15 hours
Ad Reference ID: 6864dc2f67f69ae3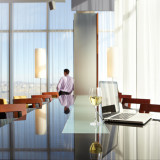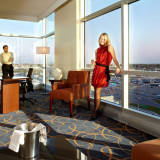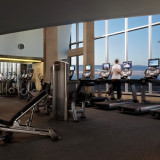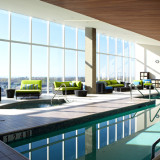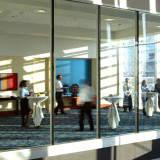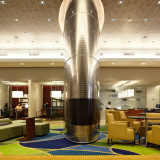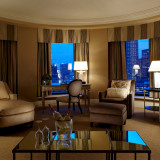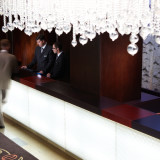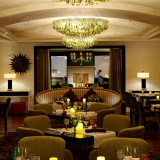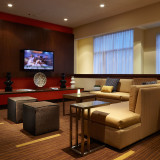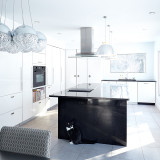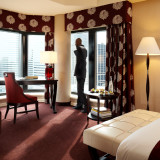 LinkedIn profile and references
clients
Intercontinental hotel Montreal, Montreal airport Marriott hotel, Chateau Champlain hotel, Courtyard Ottawa
awards
Applied Art magazine
professional organizations
CAPIC
Description:
Montreal photographer specialised in architecture and interior design photography
Hotels, skyscrapers, restaurants, modern or historical buildings, museums, architectural pieces, products… Where? Mostly in Montreal but also everywhere in Canada.
I photograph each object, large or small, in a novel perspective and in the best light. I give them my best shot. Each subject has the same treatment. It is my objective and that of my clients. The interior design of the hotel is an invitation for a stay. The decor of the restaurant is a call to move to the table and to appreciate the food prepared by the chef.
Photographs, for me, are like culinary arts: it opens the appetite. Light, atmosphere, products or elements of decor are my main ingredients. And when people, characters, become the subjects of my pictures, the interiors where they live or where they work, their natural environments, are where my camera will shoot them.
As a photographer, I work with clients who have renewed their confidence, year after year, for over twenty five years.