contact name:

Lu Jeffery

web site:

http://www.lujeffery.co.uk

email:

lujeffery@w3z.co.uk

phone:

01629 825222

mobile phone:

07976 814417

street:

Providence Mill, Gorsey Bank

city:

Wirksworth

province:

Derbyshire

postal code:

DE4 4AD

country:

United Kingdom

business hours:

9am - 7pm GMT

years in business:

34

total staff:

One freelance assistant

Listed:

2015/05/08 5:15 am

Expires:

41 days, 5 hours
Ad Reference ID: 3050f43cd407669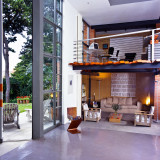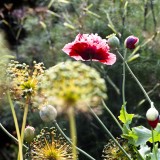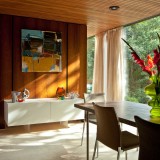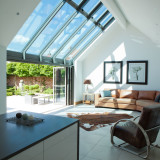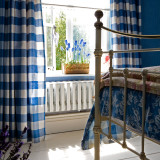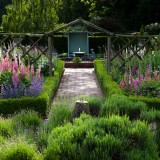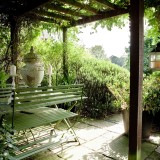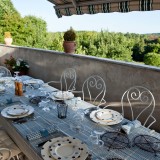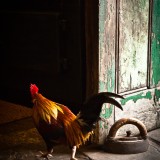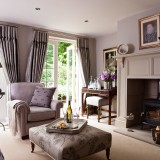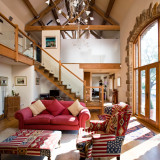 LinkedIn profile and references
clients
BBCTV stills for TV drama and film
Radio Times
London, Derby, Leicester and Sheffield Theatre stills photographer
Italian Office Furniture for Scott Howard London
INTERIOR features for over 30 magazines including:
Country Living, Grand Designs, Country Life, 25 Beautiful Homes,Ideal Home, Period Living, Country Home and Interiors etc.
GARDEN Features for: Gardens Illustrated, The English Garden, Gardeners World, Traum Garten germany, Garden Life Japan etc.
BCMB Ad Agency - Portland Conservatories brochure
Pentagram Design london
Boots The Chemist
exhibitions
1987: f22 Contemporary Women at the Association of Fashion Advertising and Editorial gallery.
1988: f22 Second Exposure
!989: f32
1990: f32
1991: Shot Up North for The Association of Photographers
1992: f45
1992: Shot Up North
1993: Shot Up North
1994: Animal House at The AOP gallery
1994: Chiaroscuro at Derby Museum and Art Gallery
1998: Friends At Home - Wirksworth Festival
1999: Animals Bottoms - Art and Architecture Trail
2000: Single Minded Gardens - Wirksworth Festival
2002: Garden Photographers RHS Travelling Exhibition
2003: Garden Photographers RHS Lindley Library
2008: 'Trunks' at Rennie Architectural Partnership
publications
BOOKS:
Taking Photos by Lu Jeffery - Piccolo Publication,
Pro Lighting - Interior Shots,
The Home Front,
A Garden In My Life,
The Picture Framing Course,
Quick Quilting,
Design Your Own Cross Stitch,
Bright Ideas Kitchens,
Bright Ideas Bathrooms,
Bright Ideas Cushions and Covers
Description:
Lu Jeffery is an experienced photographer who for many years now has specialised in shooting Interiors.
Her work is regularly seen as features in National Magazines such as Homes and Gardens, Grand Designs, Country Living, Country Homes and Interiors et. etc.
She has always photographed people, and has a great skill of getting on with people and putting them at their ease.
She has done many shoots of offices, designer office furniture, conservatories, shops, kitchen, bathrooms, and gardens.
Earlier Lu was a stills photographer for BBC TV dramas, and was also a theatre photographer.
She loves making photographs.