contact name:

Tom Delwiche

web site:

http://www.modeledhorizons.com

email:

tom@modeledhorizons.com

phone:

763.574.2088

street:

7864 Elm Street NE

city:

Minneapolis

state:

Minnesota

country:

United States

years in business:

Since 1987

total staff:

Eight

Listed:

2016/04/13 5:21 am

Expires:

47 days, 9 hours
Ad Reference ID: 3274da5934db3aef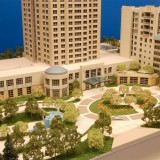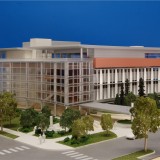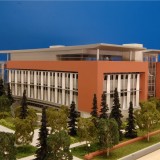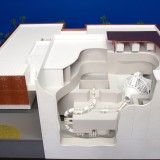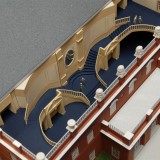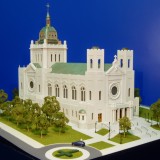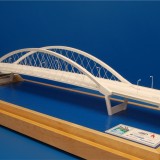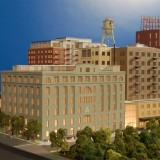 software
AutoCAD -
Keycreator -
Solidworks -
Rhino -
Corel Draw
professional organizations
Association of Professional Model Makers APMM
Description:
Modeled Horizons, Inc., professional scale model makers since 1987, has built hundreds of finely crafted, highly detailed scale models for architects, developers, engineers and marketing professionals.
We specialize in architectural models, military and defense models, prototypes
and medical models. We build scale models with
precision and artistry using the latest technology in the model making field.
Our service is friendly and reliable because we
simply enjoy what we do!