contact name:

Vic Moss

web site:

http://www.mossphotography.biz

email:

vic@mossphotography.biz

phone:

303-984-1550

mobile phone:

303-748-1133

street:

2100 S. Carr St.

city:

Lakewood

state:

Colorado

postal code:

80227

country:

United States

years in business:

23

total staff:

1 full-time and 3 part-time

Listed:

2013/01/04 3:37 pm

Expires:

42 days, 17 hours
Ad Reference ID: 8244f034634e4419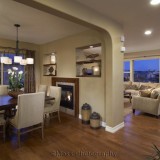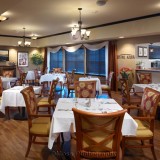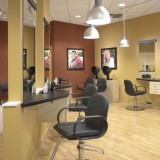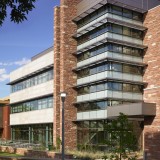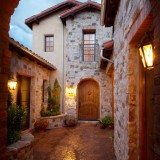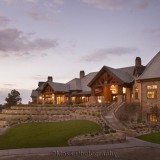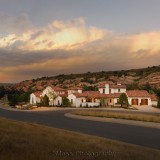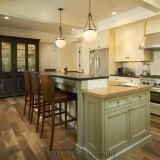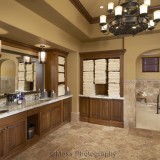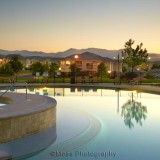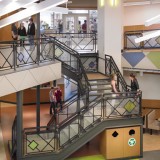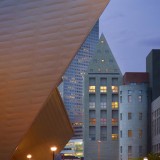 LinkedIn profile and references
clients
Homebuilders Commercial Builder Architects Interior Designers Ad Agencies Manufacturers Editorial
awards
Numerous, BALA, MAME, BAR, and many different industry awards.
Description:
Vic Moss, and Moss Photography has been providing award winning photography to the design and build communities since 1988. We are based in Denver, CO, with easy access to all parts of North America. We've shot everything from starter homes on the plains of Eastern Colorado to Multi-Million Dollar Resorts on Maui. Check with us for your architectural photography needs. You won't be disappointed.
At the urging of a good client, in 2009, we also started offering 360° panoramics. I've never liked the way the look, and finally did some research on how to make them look good. Our panos do not look like the ones you see on the bad real estate sites. Our are also much more expensive. If you have a pano budget comparable to a true architectural shoot, let us know, and you'll be quite happy.