contact name:

Richard Moutz

web site:

http://www.rmoutzarchitecture.com/

email:

rmoutz@aol.com

phone:

843.762.0093

street:

291 Plantation Centre Dr. #1404

city:

Macon

state:

Georgia

postal code:

31210

country:

United States

years in business:

since 1985

Listed:

2015/10/07 7:27 am

Expires:

53 days, 17 hours
Ad Reference ID: 4294fc38ad5c21fe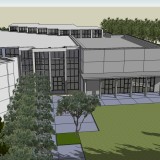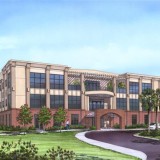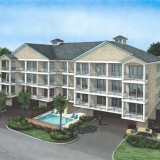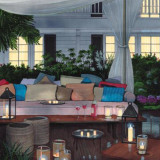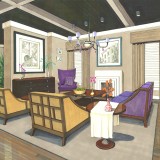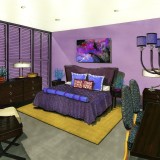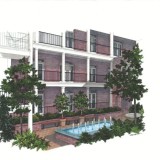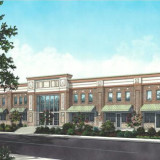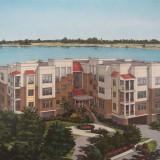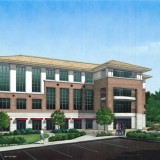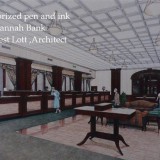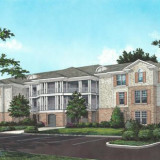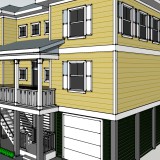 additional office
1222 Tabby Dr. Folly Beach, SC
Description:
Richard Moutz is an Architect registered in South Carolina.  The office was established in 1985 and has been providing professional services ever since, to a wide variety of clients.
Mr. Moutz received his education from the Ohio State University, School of Architecture in 1975.  Further training in the field of Illustration came from Harvard University Graduate School of Design Special Programs.
Mr. Moutz has lived and worked in Ohio, South Florida, Southern California, South Carolina and Georgia.
Areas of Specialty include the following:
The firm provides Complete Architectural Design and Construction Administrative Services.
Projects include high end residential single family design, condominium and apartment buildings, office buildings , institutional buildings, retail centers, and tenant upfit design.
Careful attention to details, and understanding  the needs and desires of his clients are the most important feature of his design business.
Richard Moutz provides professional renderings and study models to a wide variety of clients.  Renderings are colorful attractive, first class artwork that presents the project with professionalism.
Richard Moutz recognizes the importance and value of renderings and study models to communicate design ideas and concepts and serve as a marketing tool.
Several styles and techniques are available, which include Google SketchUp renderings and animations as well as hand colored traditional illustrations.