contact name:

Dick Wood

web site:

http://www.wood-n-photographysite.com

phone:

614-404-0035

city:

Westerville

state:

Ohio

postal code:

43081

country:

United States

business hours:

8:00am-5:00pm

years in business:

5 years

total staff:

1

Listed:

2016/04/20 2:21 pm

Expires:

52 days, 11 hours
Ad Reference ID: 8154daf4cfd2fa3d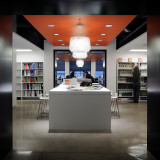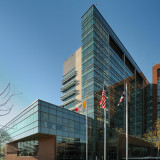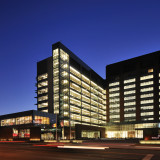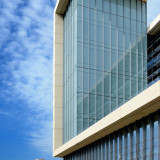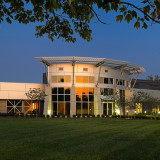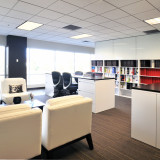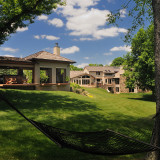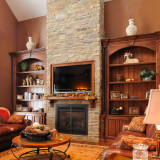 professional organizations
I.A.A.P.
Description:
I am one of the most fortunate people in the business, in that I do two things that I love…Architecture and Photography. My education in Architecture (Bach, of Architecture Design Option from Texas Tech University) and over 30 years in the Architectural profession has given me a strategic advantage when working with Architects and Designers, plus a perspective that is uncommon with most Architectural Photographers. My Architectural background gives me a keen sense of space and a Architects insight to form, light, and texture, and how to capture it through photographic images.
I bring a keen sense of space and a architect's eye to his photography, creating visually compelling images for a growing number of the Central Ohio's leading architecture and design firms
In today's competitive environment, it's important now more than ever to present your work in the best possible light for that lasting first impression. You and your firm have invested time and money to produce your latest work. I work closely with my clients to achieve and capture the right image. I believe this joint working relationship is vital to produce a superior image. My mission is to provide the client a photograph with feeling that is beyond that of an ordinary documentation of a building or structure.
Wood-N-Photography specializes in affordable Architectural & Commercial Photography for the Architectural, Design and building industry. Architectural and Commercial projects are bid on an individual basis and include a royalty-free release. This allows my clients to use the images as they wish without recurring payments to the photographer. I use cutting edge digital technology and provide fast turn-around time. There are no additional fees for mileage or travel within the state of Ohio. Convenient proofing is done online and hi-res edited images are delivered via CD/DVD or uploaded to the
client's FTP server.